"Floating Tales Designs" was created by mother and daughter artists who love to create together. They were inspired to produce a line of greeting cards and prints to share their joy and appreciation of the beauty and simplicity of life with others.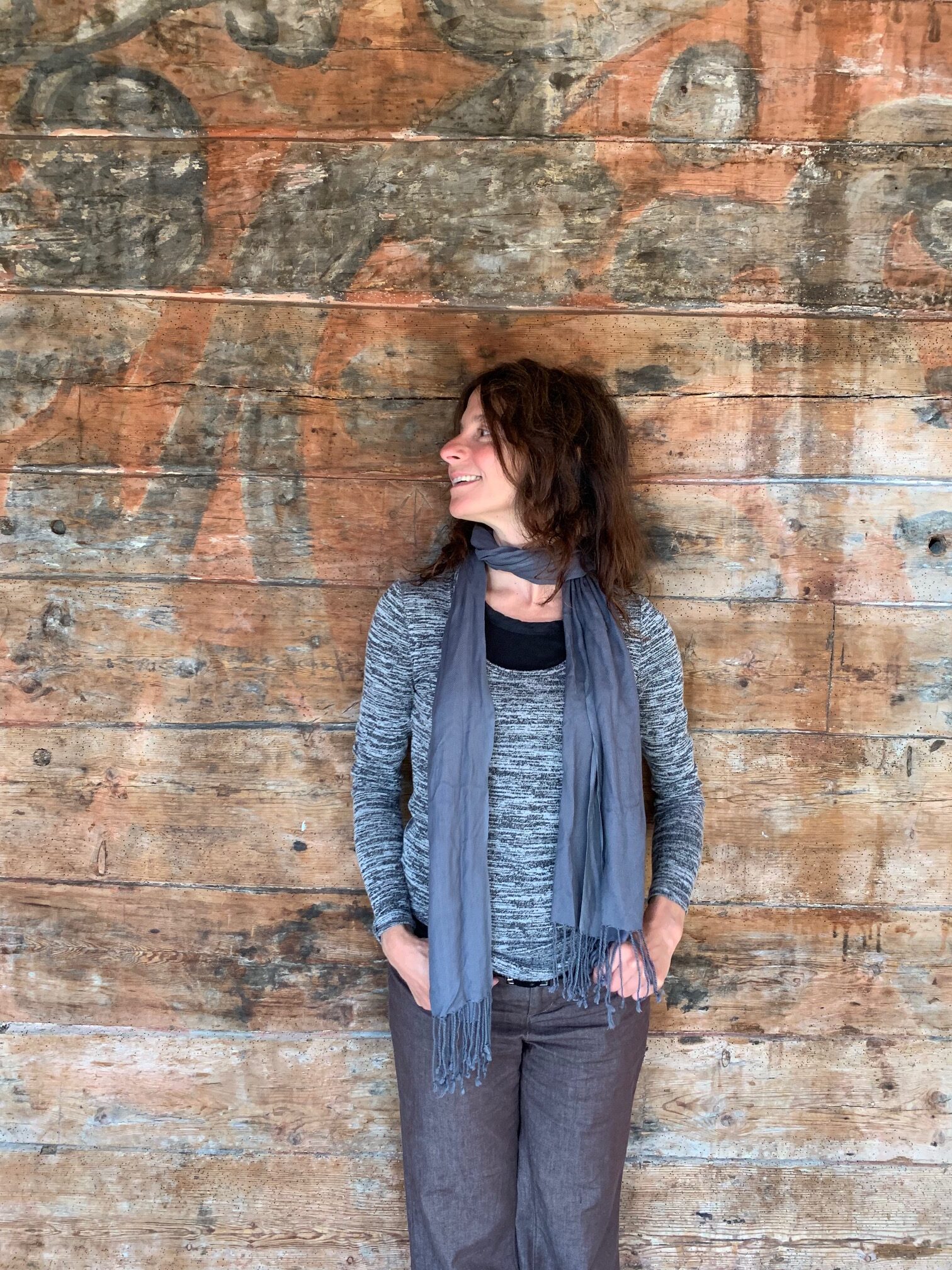 Belgin Yucelen creates sculptures, installations, movies and prints.
As an artist, she intends to enhance consciousness and wants the viewer to join her in reconsidering who we are and where we are going so together we can achieve basic human wisdom.  She is also interested in challenging imaginations by creating a fictional world beyond the existing, to conjure unrealized possibilities.
Traces of her years in Turkey appear in her artwork placing it at the fascinating edge where East and West meet and ancient and modern coincide. She has been recognized by organizations such as the Colorado Creative Industries, Moon and Stars Project Grant, Clark Hulings Fund, Hemera Foundation, and National Sculpture Society.  She founded House of Serein in 2019 as a creative space for community use and studios for artists in Boulder, CO. She is currently serving as a board member at the Dairy Arts Center and as a grant panelist at the Boulder Arts Commission.
Her art can be seen at: belginyucelen.com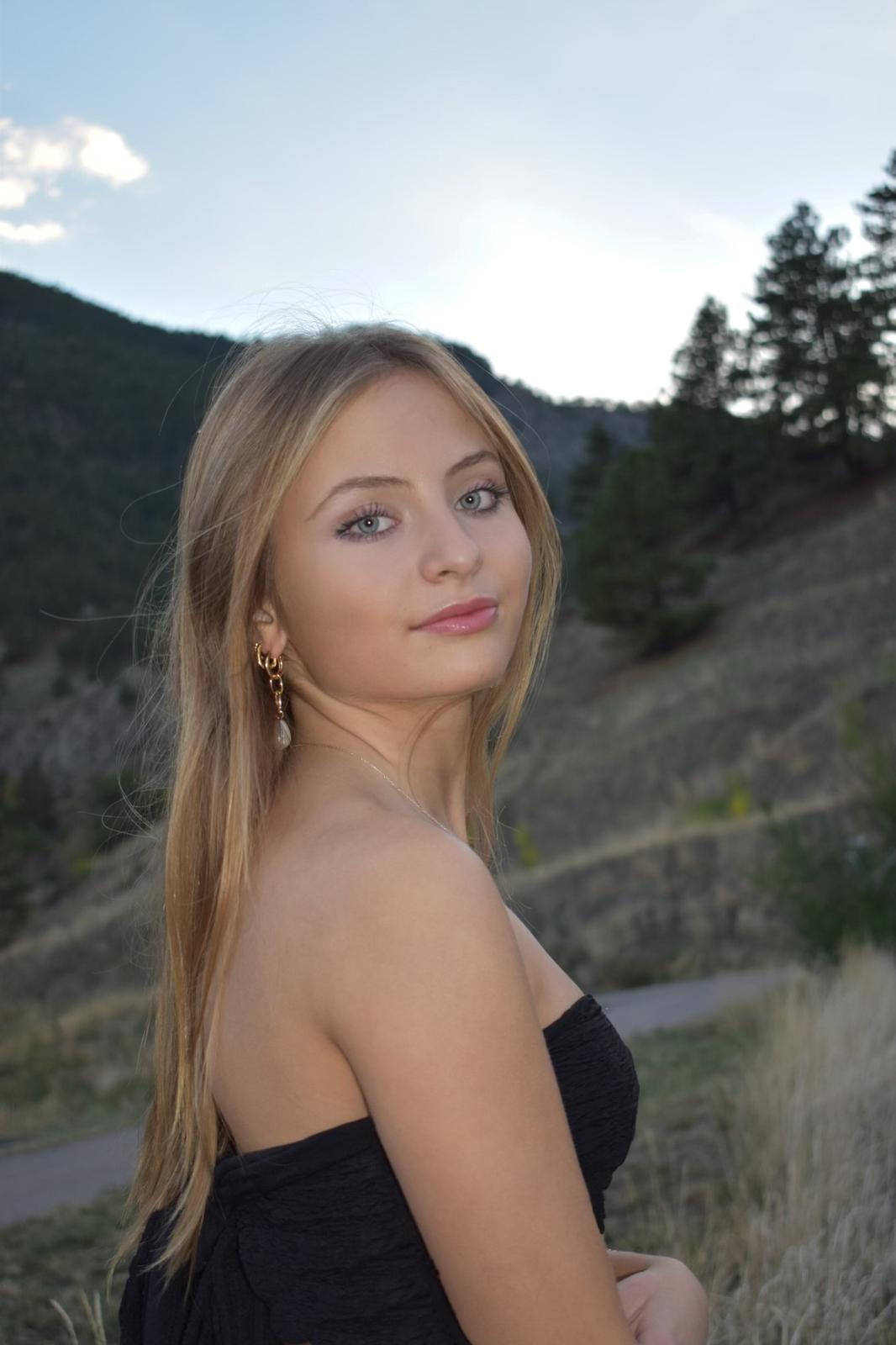 Belisa Alptekin is an aspiring writer. She has published short stories and poems in several publications. 
She is currently a sophomore and is diligent in her studies. 
Belisa has been doing ballet and playing piano for many years. She enjoys traveling and learning about new cultures. She is an avid reader. She also enjoys hiking, bird watching, and chocolate making.
This is her first business attempt.
Belgin and Belisa are now working on their new haiku book which is soon to be published.